We constantly aim to provide top-quality products and services, achieve above – standard industrial performance and implement agile innovation both in terms of products and in our manufacturing methods. Our agility is the guarantee of our sustainability. We are a reliable partner as well as value creator.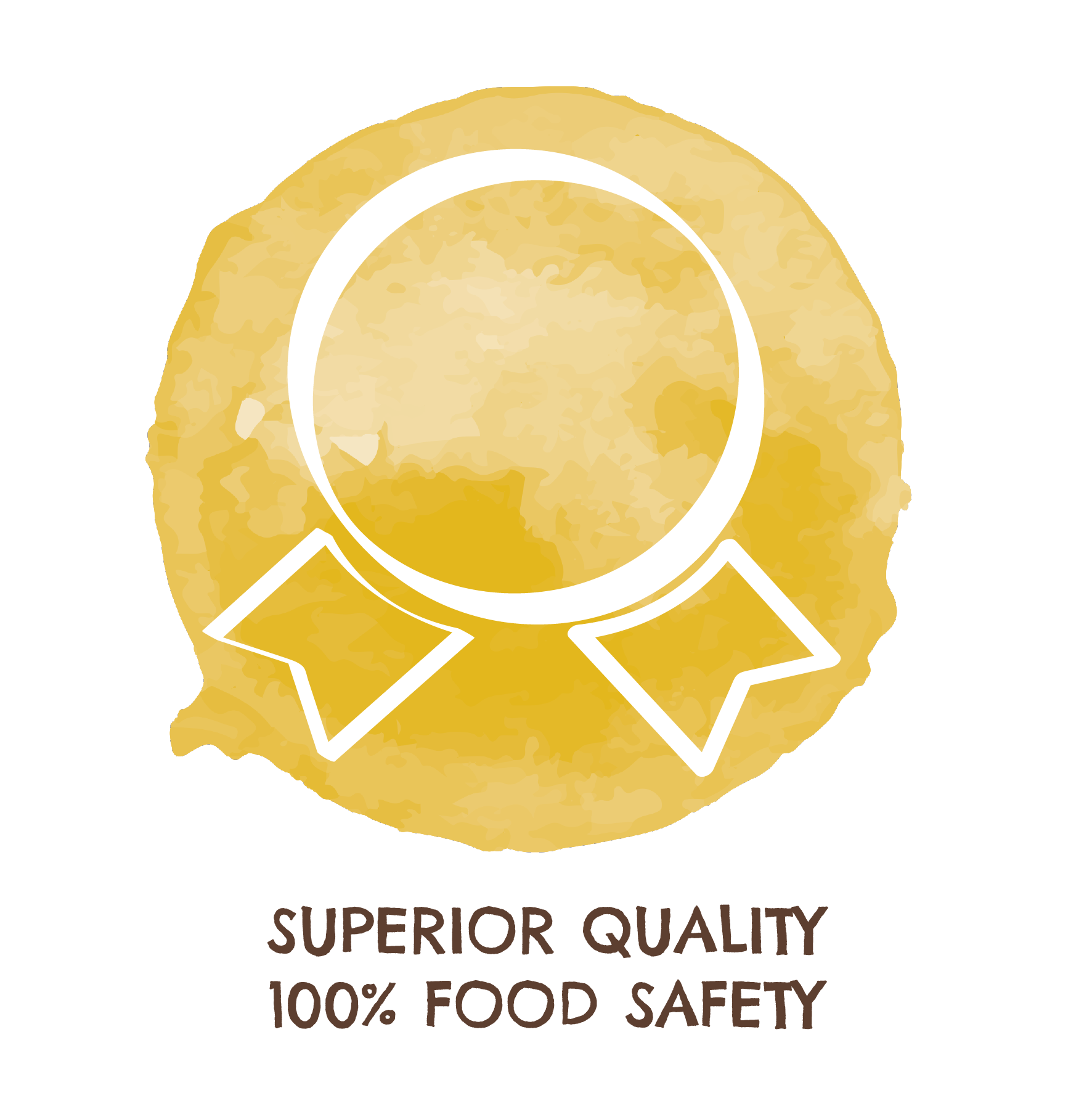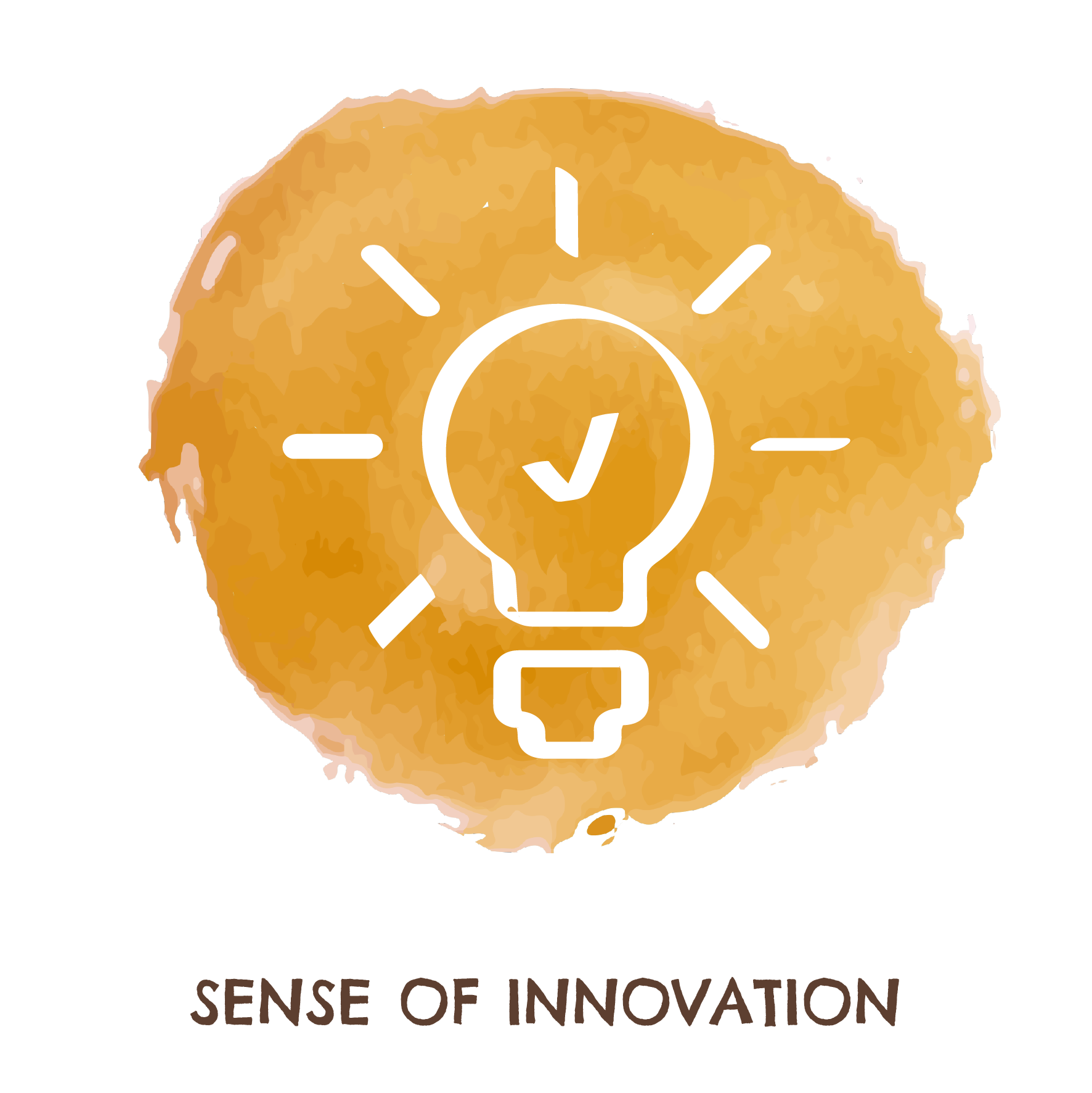 Innovation is everywhere! Our strength … collective efforts and synergies between culinary, scientific and technological skills from the idea to product launch.
​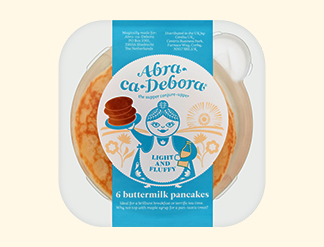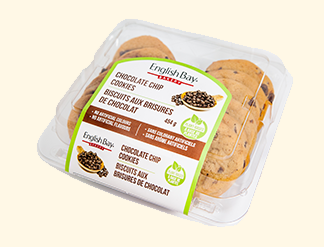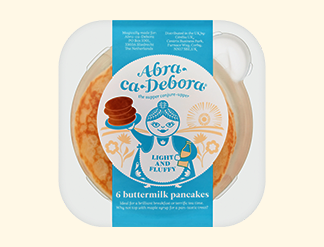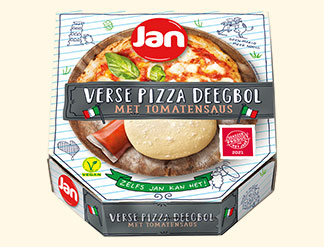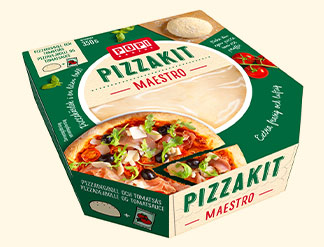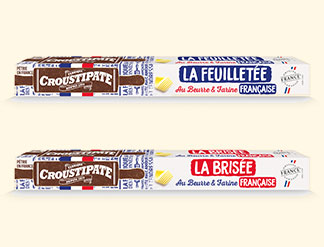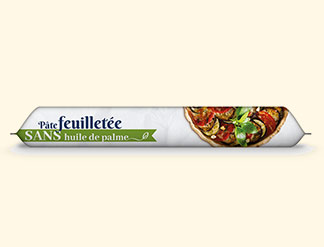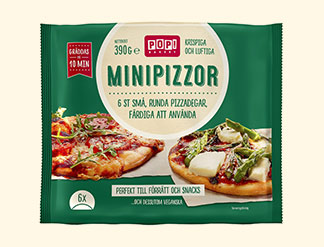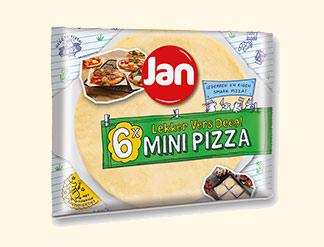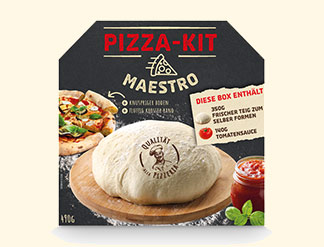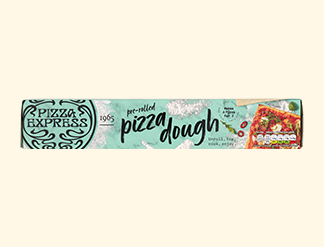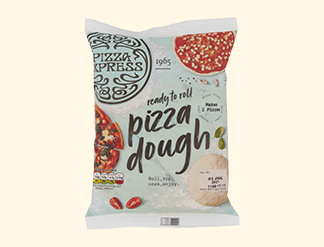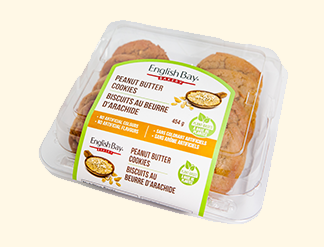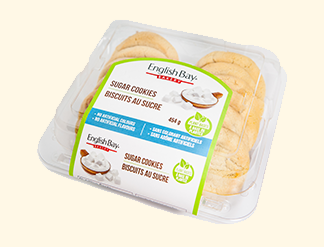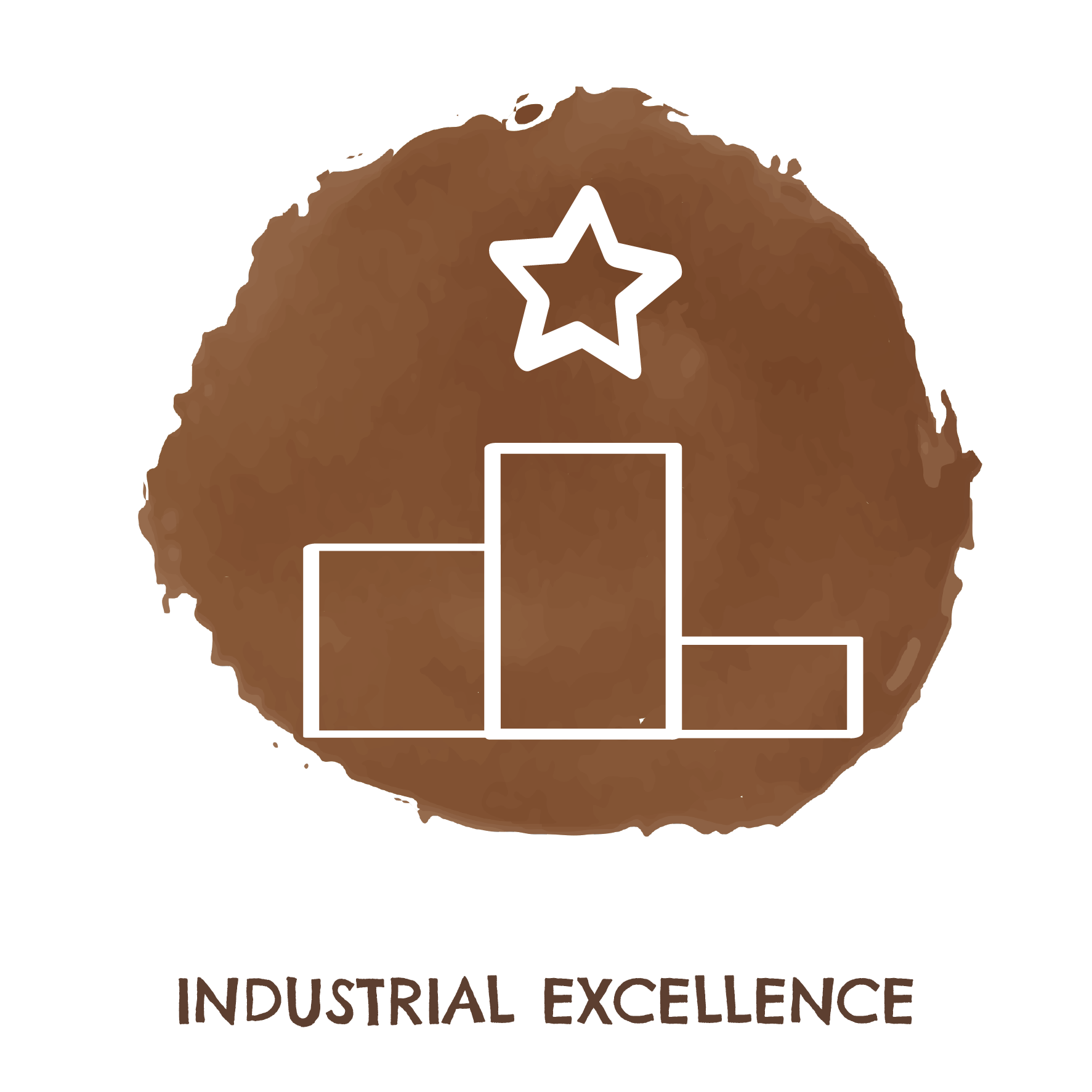 Operational excellence throughout our value chain is a daily focus to ensure sustainable competitiveness, quality of service to our customers, adaptation to demand evolution, safety at work
How can we achieve this? Through an industrial park with the shortest possible circuits, the continuous improvement of our practices and a proactive industrial investment policy.
Involved in our customers' strategies, from field to plate
We know closely the issues of retail and which assortments to recommend. Our strategy based on the complementarity of our own local brands and private labels allows us to activate and develop our categories.
​
Agility, innovation, co-creation, long-term cooperation: we are able to quickly design and produce new recipes for renowned brands.
Thanks to our international stature, we can draw on our extensive experience of different food service networks in different parts of the world, as well as an in-depth knowledge of the market. The breadth of our product range (pancakes, waffles, cookies, pizza balls, etc.) means we can adapt to every market from QSR to mass catering.