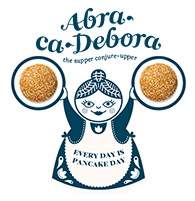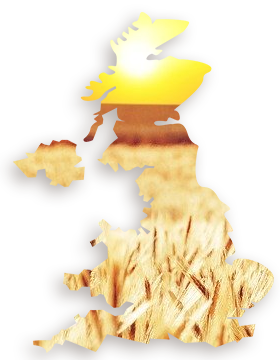 Where can you find
Abra-ca-Debora?
Hypermarkets,
supermarkets,
local stores.
Why choose Abra-ca-Debora?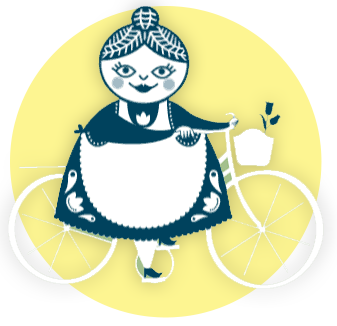 Hungry? Introducing Debora, the supper conjure-upper.
In Holland, her native country, every day was a good day for eating pancakes.
Whether you're into savoury pancakes or sweet pancakes, Debora only uses natural ingredients in its preparations.
Debora's magic touch is in her creative and gourmet recipes guaranteed to make your mouth water.
Abra-ca-Debora products line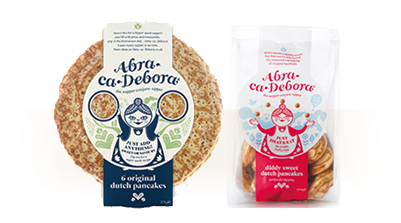 Dutch pancakes;
Sweet Dutch pancakes
Abra-ca-Debora, at any time of the day
and not just on "pancake day"!