Complementary brands :
the recipe for success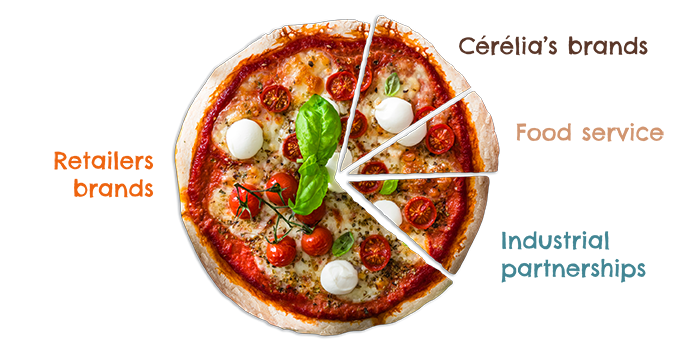 Thanks to the savy management of our product categories and our knowledge of shoppers and consumers, we are able to adapt to the specificities of each country.
 By working on the complementarity of the brands we produce and co-manufacture, we are able to innovate and maintain a dynamic product range.
We invest in local brands in order to boost our product categories through advocacy and innovation. Each brand has its own territory, its own field of expertise and a clearly defined role within its category.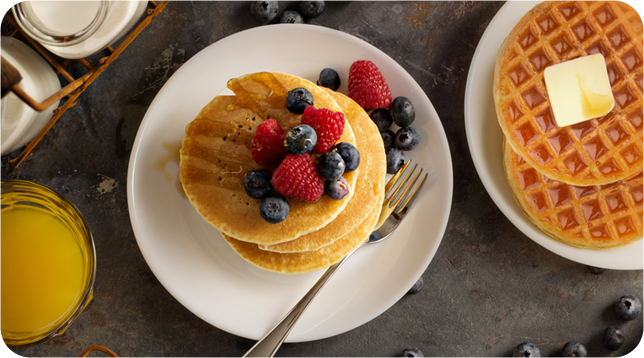 Thanks to our co-manufactured brands, we have a worldwide presence. Our in-depth market knowledge combined with our agility allows us to develop new recipes and new products quickly. By creating together, we commit to long-term virtuous business cooperation with our customers.
With our category know-how coupled with our operational excellence we are able to make pro-active recommendations and adapt our products and service offering to the strategy of our retail customers.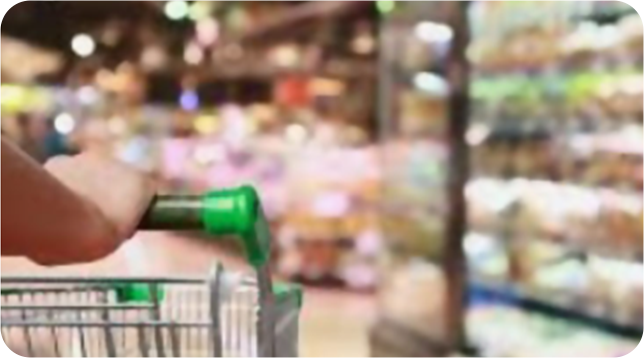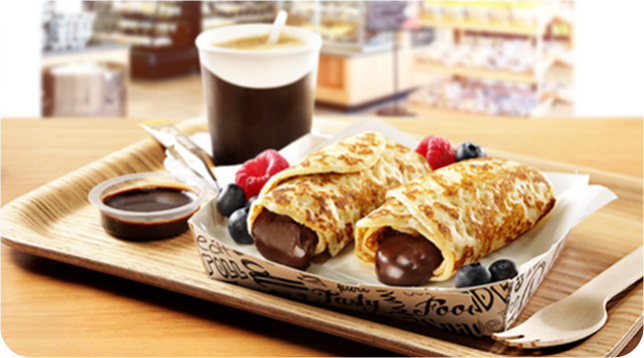 Food service customers can rely on our expertise in the food service network around the world, our "user" focus, our "chef to chef" approach, and on a large product line. We serve professionals from QSR to collective catering.