Engage employees and talents
We promote quality
of life at work
Cérélia, "a great place to work and to grow", this is our pledge, supported by our "Cérélia & I" program launched in 2019.
This significant initiative is conducted in a very participative way, as all our employees are invited to express themselves through a digital survey. The richness of the lessons learned and the collective dynamic allow the implementation of workshops and very concrete action plans.
And now, The results of our latest 2021 survey have arrived!
Our employees participated massively. Let's underline…
▪ The high engagement score of our employees
of 7.3/10,
▪ The recognition of the good quality of life at work thanks to motivating jobs as well as a collaborative and participative atmosphere,
▪ The great confidence expressed by our employees in the future of the group.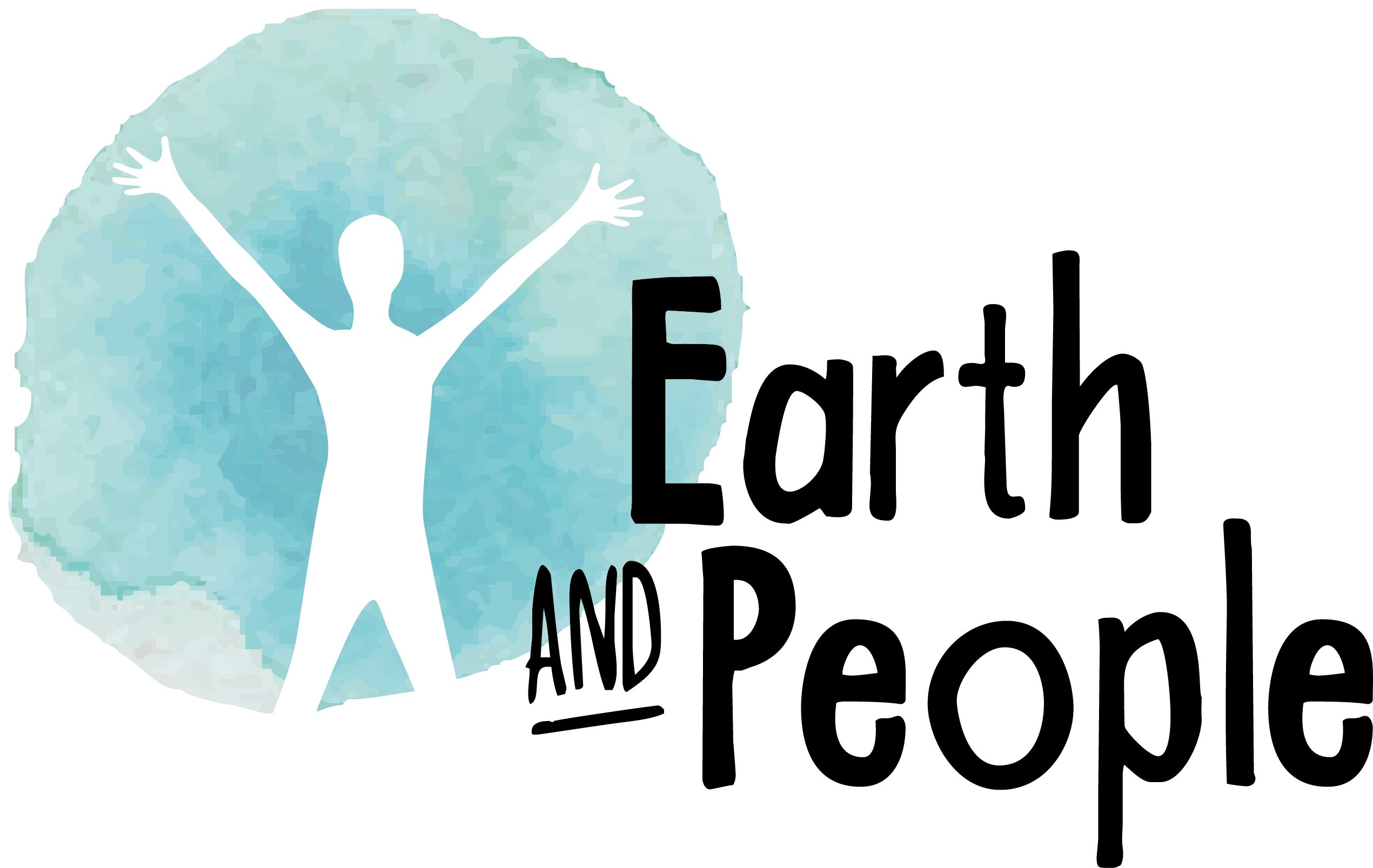 We support voluntary personal projects
Our Earth and People endowment fund supports projects, led by our employees, that are in the public interest, non-profit, altruistic and inclusive in nature.
We have made the sharing of value creation and employee shareholding part of the company's DNA. We are committed to involving all of our employees through our shareholding scheme.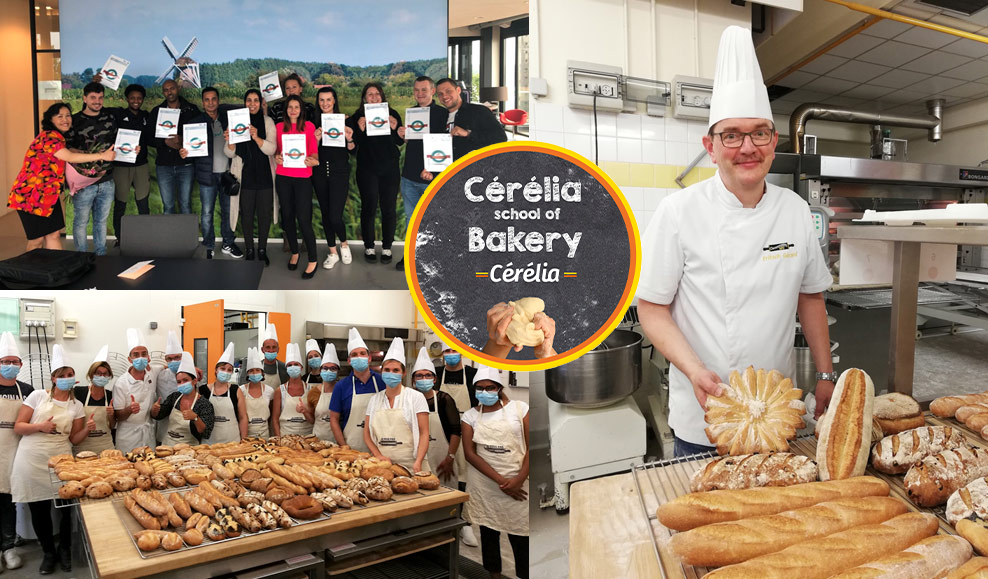 Our School of Bakery,
to pass on our baking know-how
We have set up our own School of Bakery in order to pass on our unique know-how,
and to maintain the high level of expertise in our business.
We offer our employees the chance to take various modules,
including some that lead to official qualifications.
Bakery training and
training within industry
Leadership and
Management training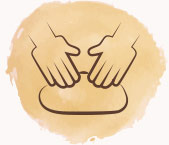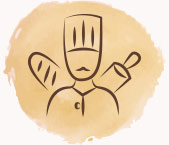 Vocational diploma in bakery skills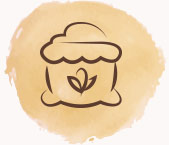 Raw materials characterisation course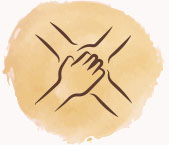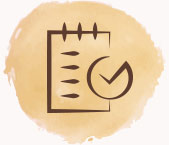 Project management course
Leadership and
Management training​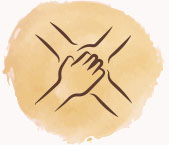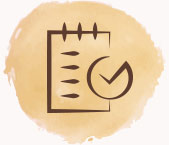 Project management course