We believe in developing product categories thanks to a complementary and virtuous strategy between retailers and national brands.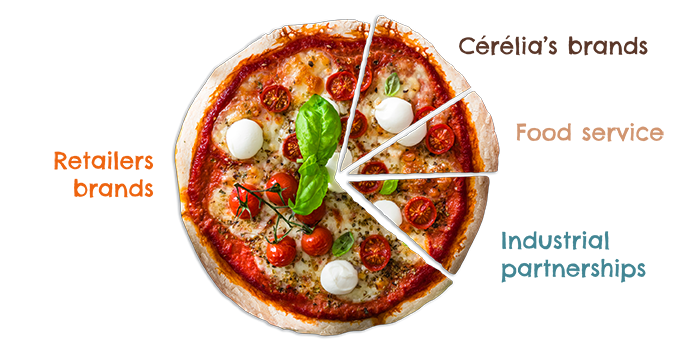 Customers and consumers all over the world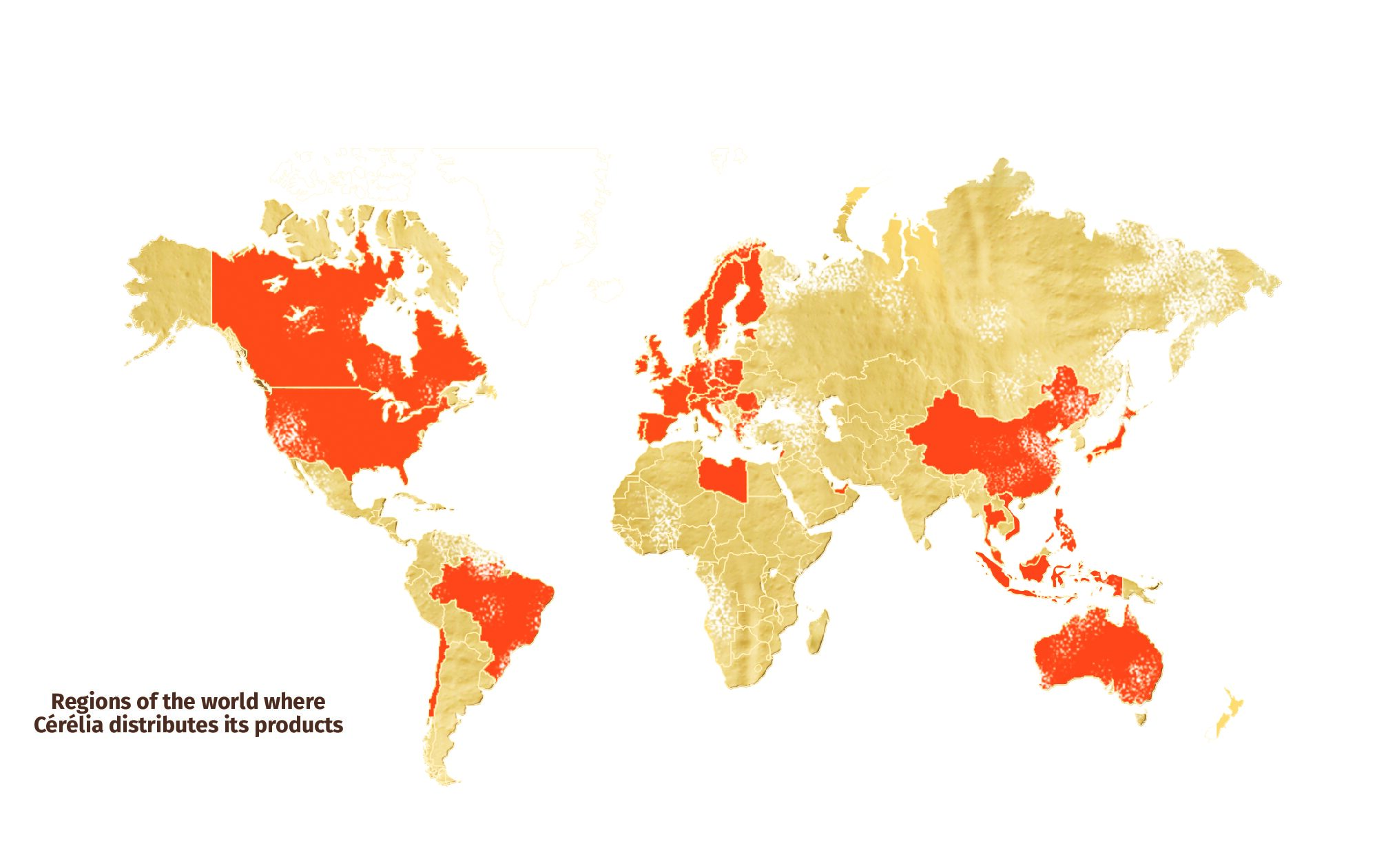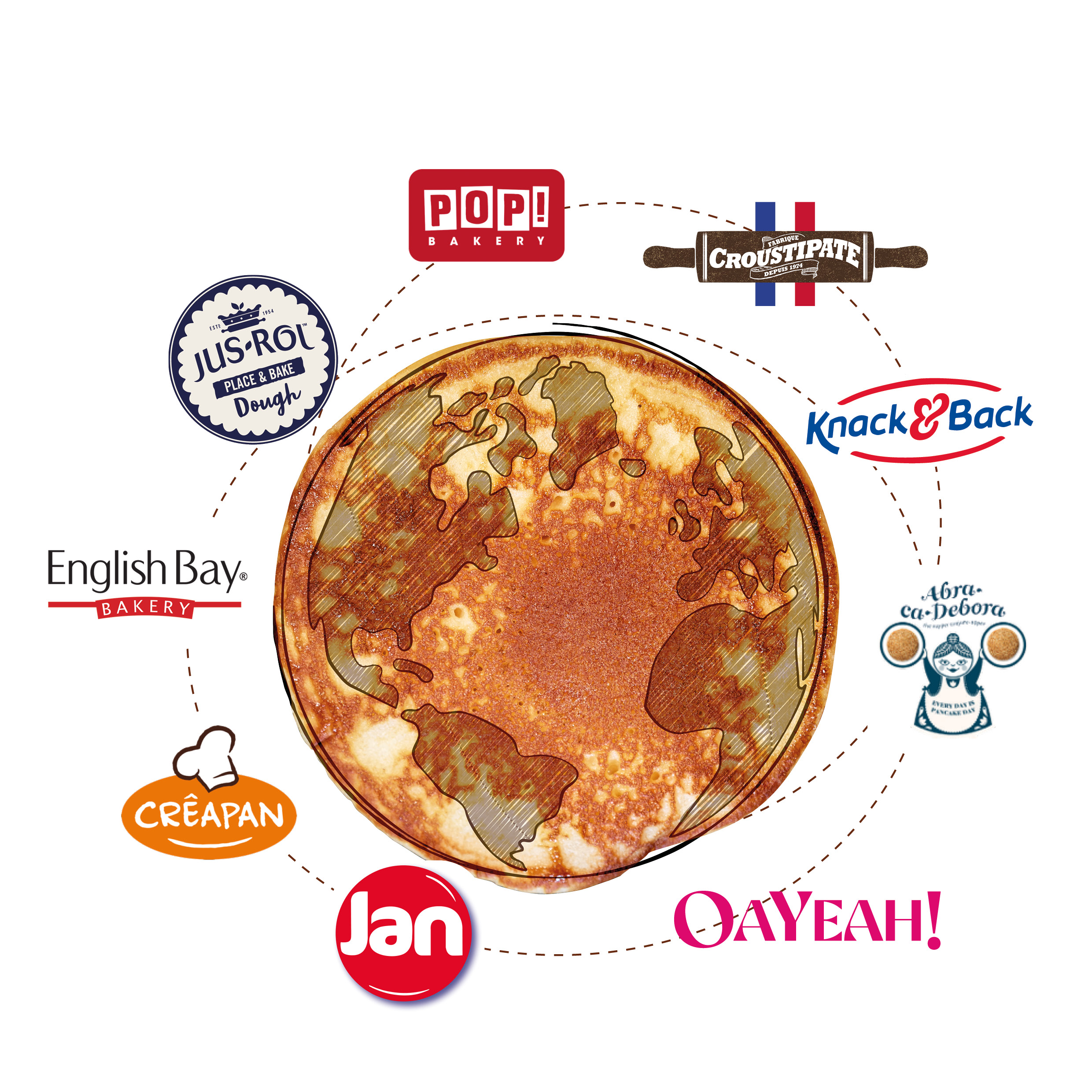 Croustipate, Pop ! Bakery, Jan, Abra-ca-Debora, Crêapan, English Bay Bakery and Knack und Back, Jus-Rol.
Our brands are sold all over the world. Whether they are specialist in pie and pizza dough, crepes or pancakes, and cookies, all Cérélia's brands guarantee superior quality and taste close to home-made.
Our brands also have in common the fact that they were created by bold men and women who explored new territories before establishing themselves as experts in their markets.
Our brands energise and enhance our product categories. Local, authentic, unique, our brands are also daring, smart and inspired. Always.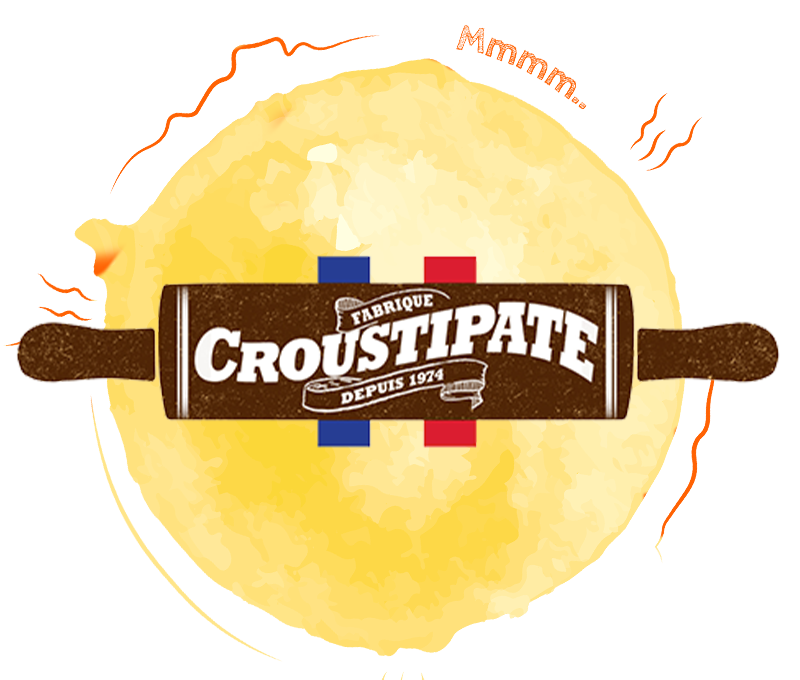 We put our heart into it. And butter, too. Kneaded with passion, our tasty and gourmet dough will crisp your everyday life.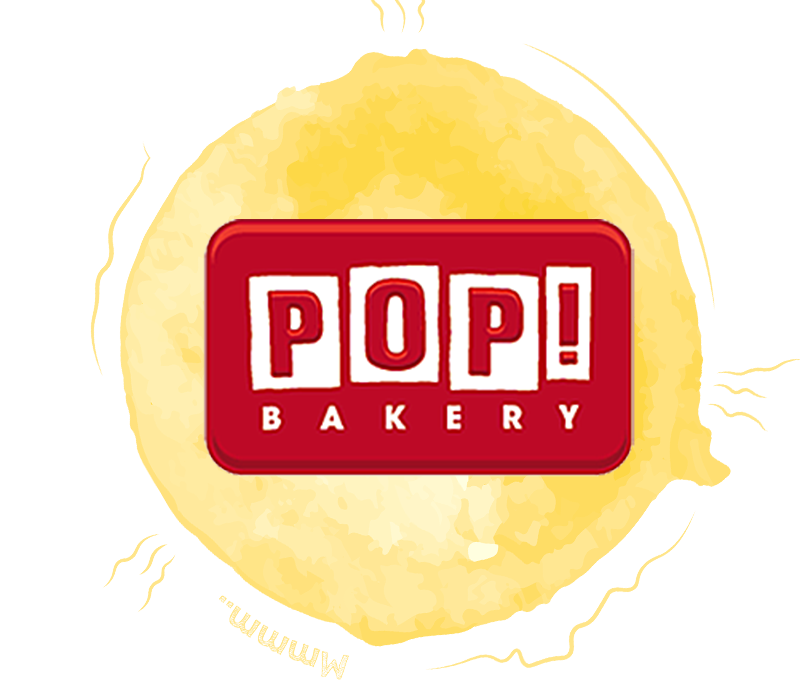 It all started with the sound of a dawning idea:
"Pop!" And like all good ideas, the Pop! Bakery concept was simple one: to take care of the difficult part of cooking to let the consumer enjoy the fun part of it.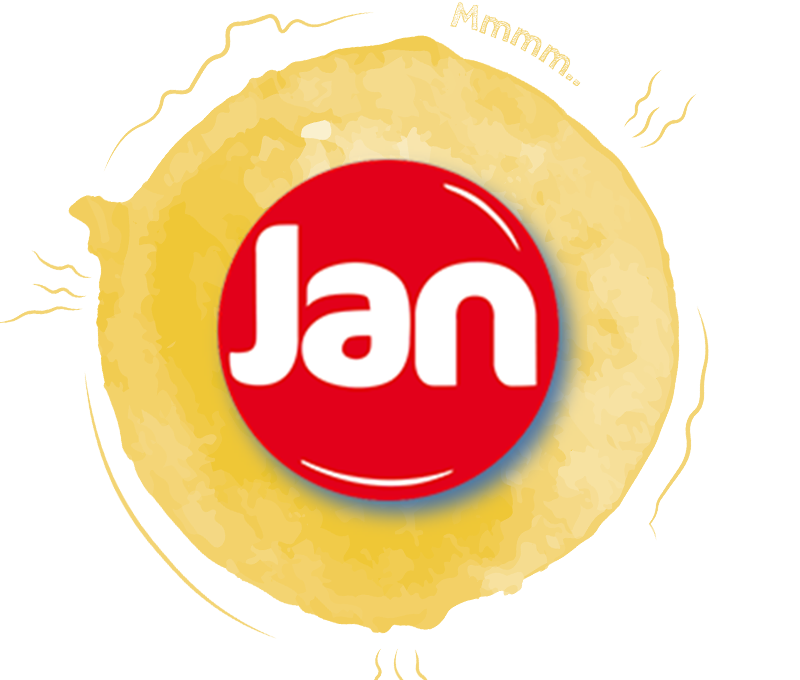 For Jan, pancakes are a family story. Over the last 25 years, Jan has made the authenticity of the home-made taste an absolute necessity.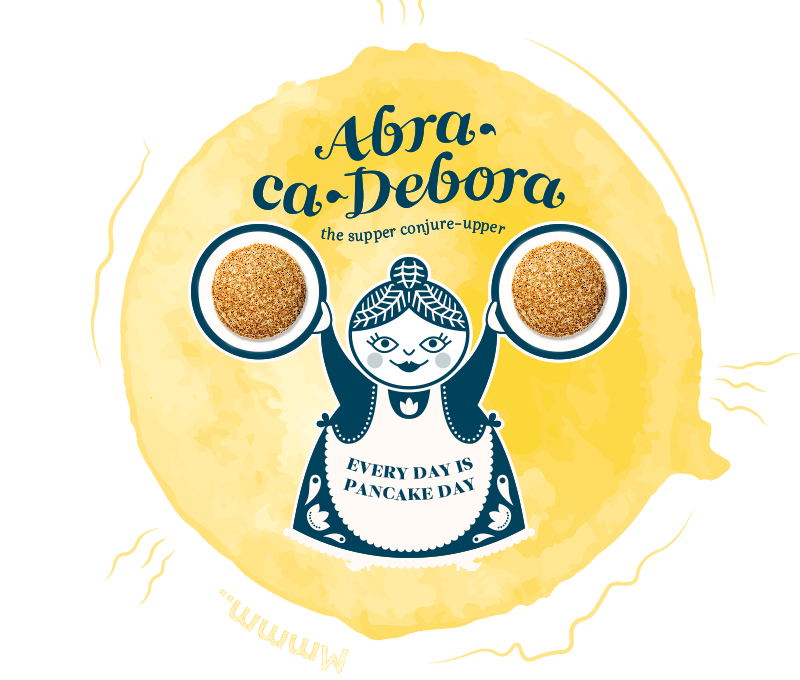 Pancakes, pancakes and more pancakes … for every day and for every taste! That's the magic of Abra-ca-Debora's.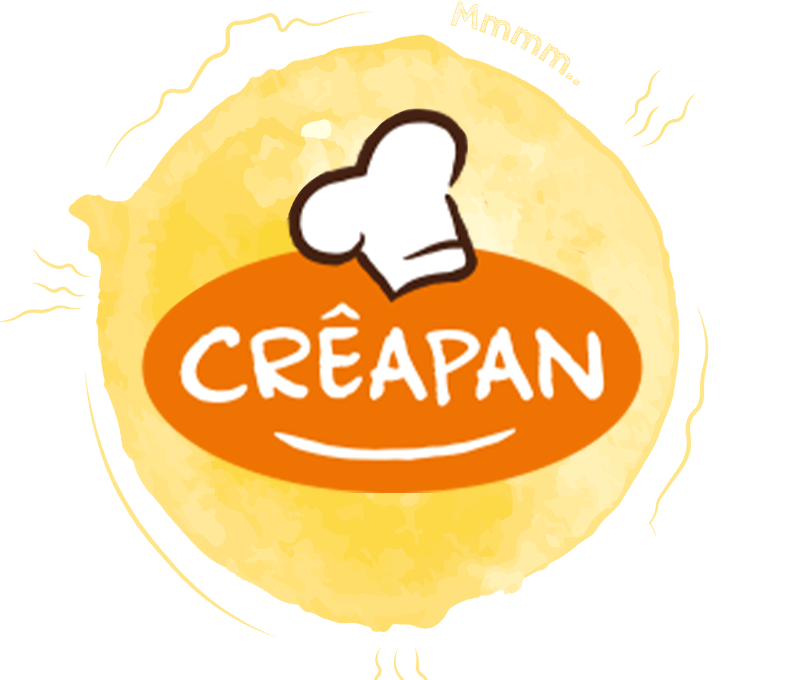 Created over 20 years ago already, boasting millions of consumers around the world: it is the strength of the incomparable taste of Crêapan crêpes and pancakes.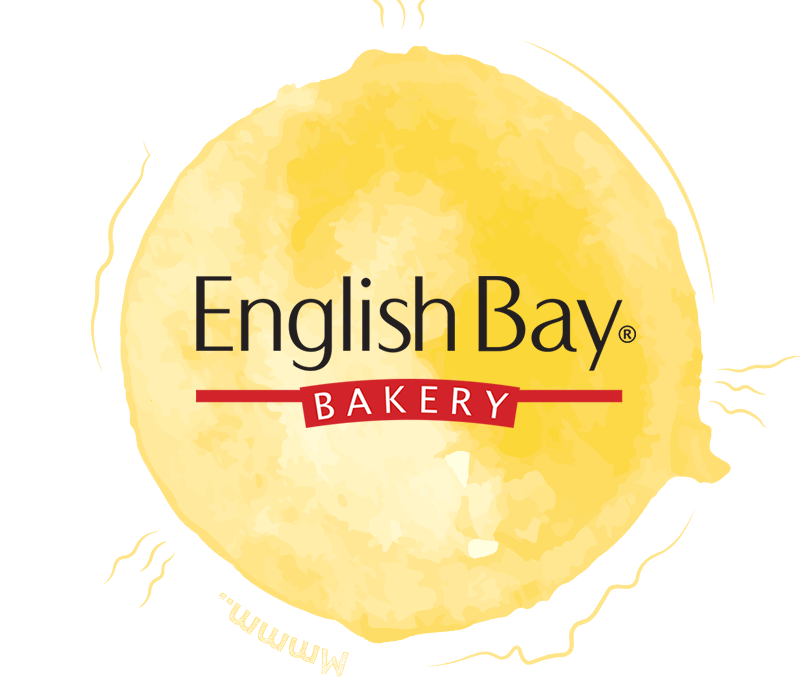 English Bay Bakery started its journey in Canada in the early 1980s, to grow into the leading cookie dough and baked cookies brand in North America.
Knack & Back™ has long held a special place in the hearts of consumers.
Since 1972, our home-baked rolls and croissants have been traditional part of German breakfast tables!
Flippin' delicious feelgood pancakes.
The first ready-to-eat pancakes made with oat drink. Not only super tasty, but also better for you AND the planet!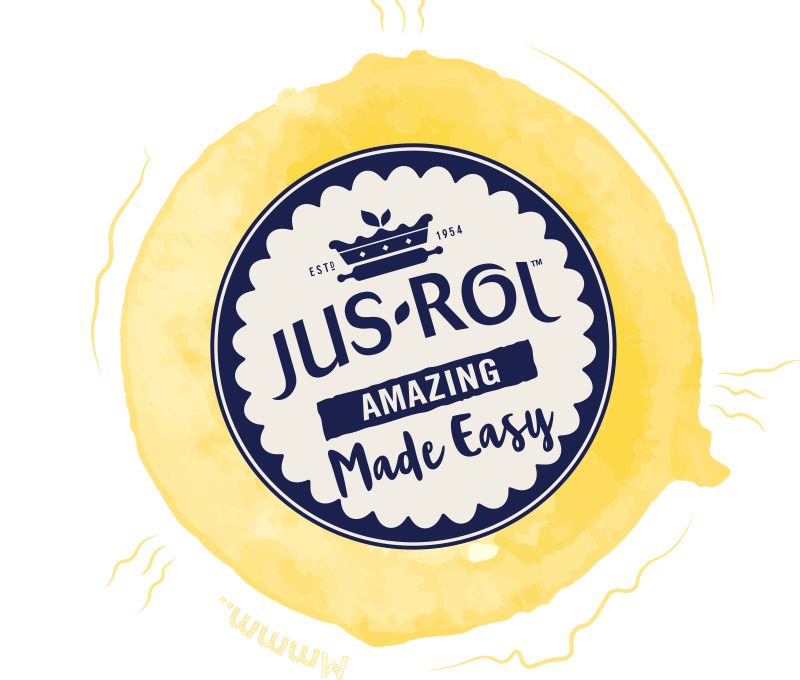 We provide products to help consumers charm their family and friends with impressive dishes, snacks, and desserts. Amazing Made Easy!