Values that drive us and bring us together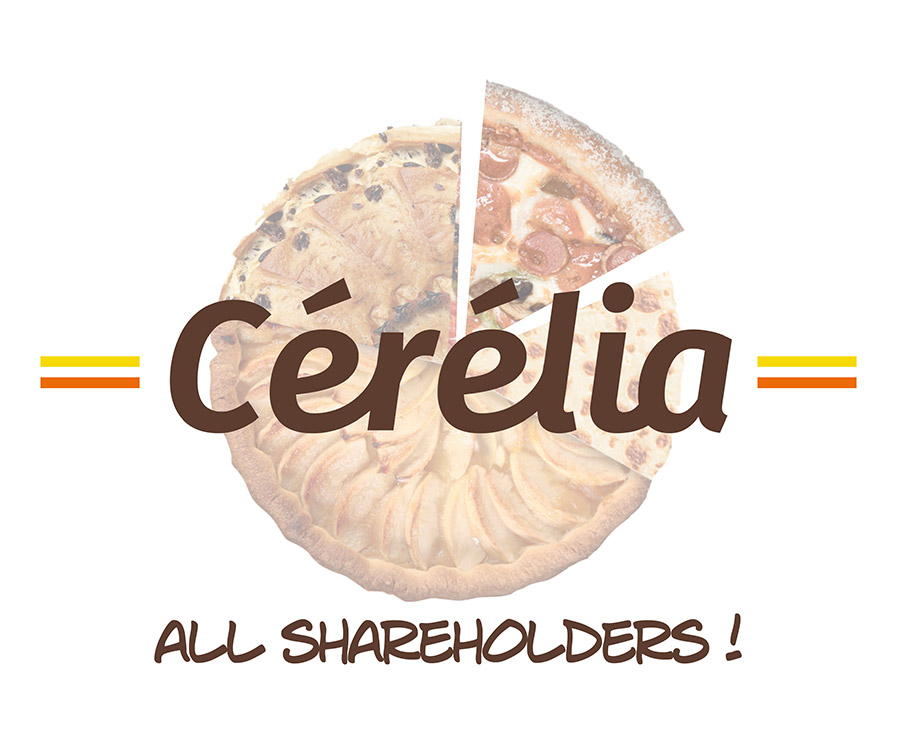 Cérélia,
All Shareholders!
Sharing of value and employee shareholding are part of Cérélia's DNA. We are committed to setting up a shareholding scheme so that all of our employees can get involved in this human adventure.
Because the challenges of our time are great, Cérélia has chosen to put its CSR (Corporate Social Responsibility) policy at the heart of its business model. It is organized into four main fields of action, for mankind and for the planet.
Reduce our industrial footprint
– Decrease green house gas emissions
– Optimize energy consumption
– Avoid food waste
Drive responsible sourcing
– Reinforce our suppliers sustainable & ethical practices
– Promote agricultural methods that respect soils, biodiversity & people
– Develop circular packaging
– Source locally when possible
Engage our people
– Encourage mission-driven mindset
– Offer dedicated training programs
– Guarantee an inclusive workplace for all
Address consumer preferences
– Continuously improve our recipes
– Adapt product ranges to consumer lifestyles
– Offer new and unique plant-based products
Cérélia is committed to setting an ethical example with its employees and partners.