We are constantly seeking to improve ourselves: for better choosing our raw materials, for always producing as locally as possible, for perpetuating our baking know-how in the best possible way, for investing ever more in our industrial facilities.
Even shorter distances between our manufacturing sites and our customers and consumers, agile supply chain, performance of our non-polluting refrigeration systems : everything is done to optimise the distribution of our products and benefit our customers.
Cérélia has been guided by its three founding pillars from its beginnings in 2012.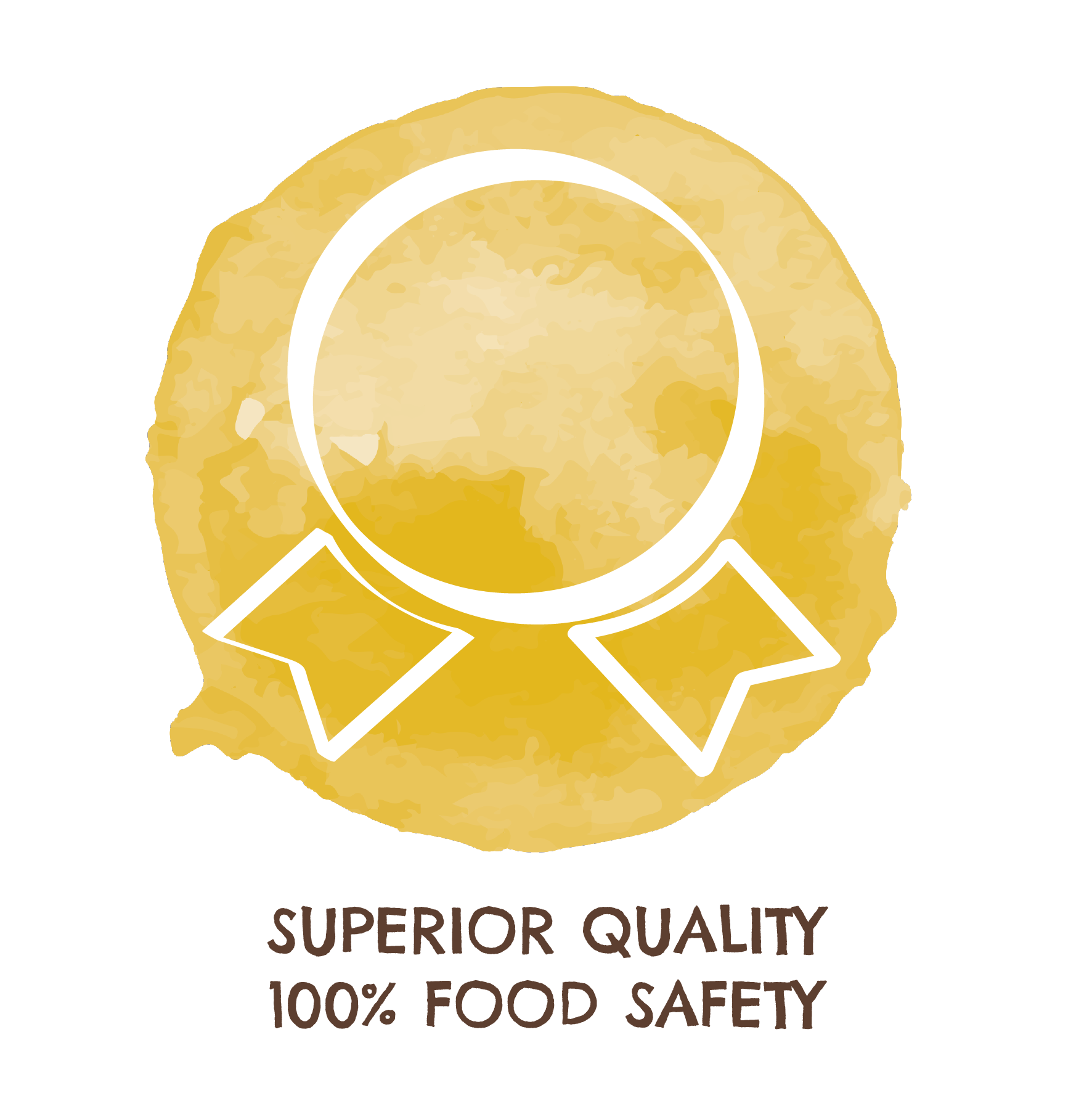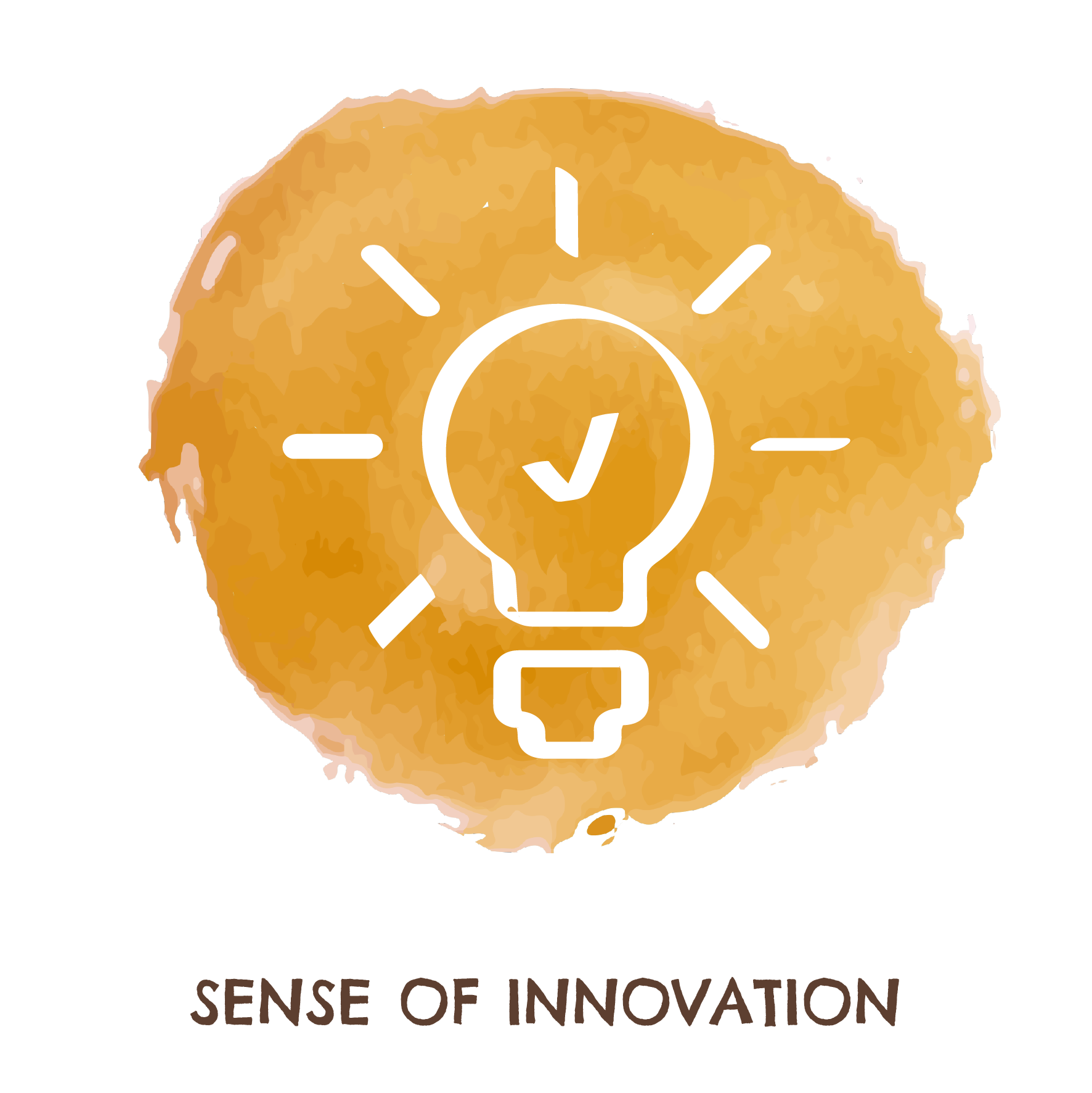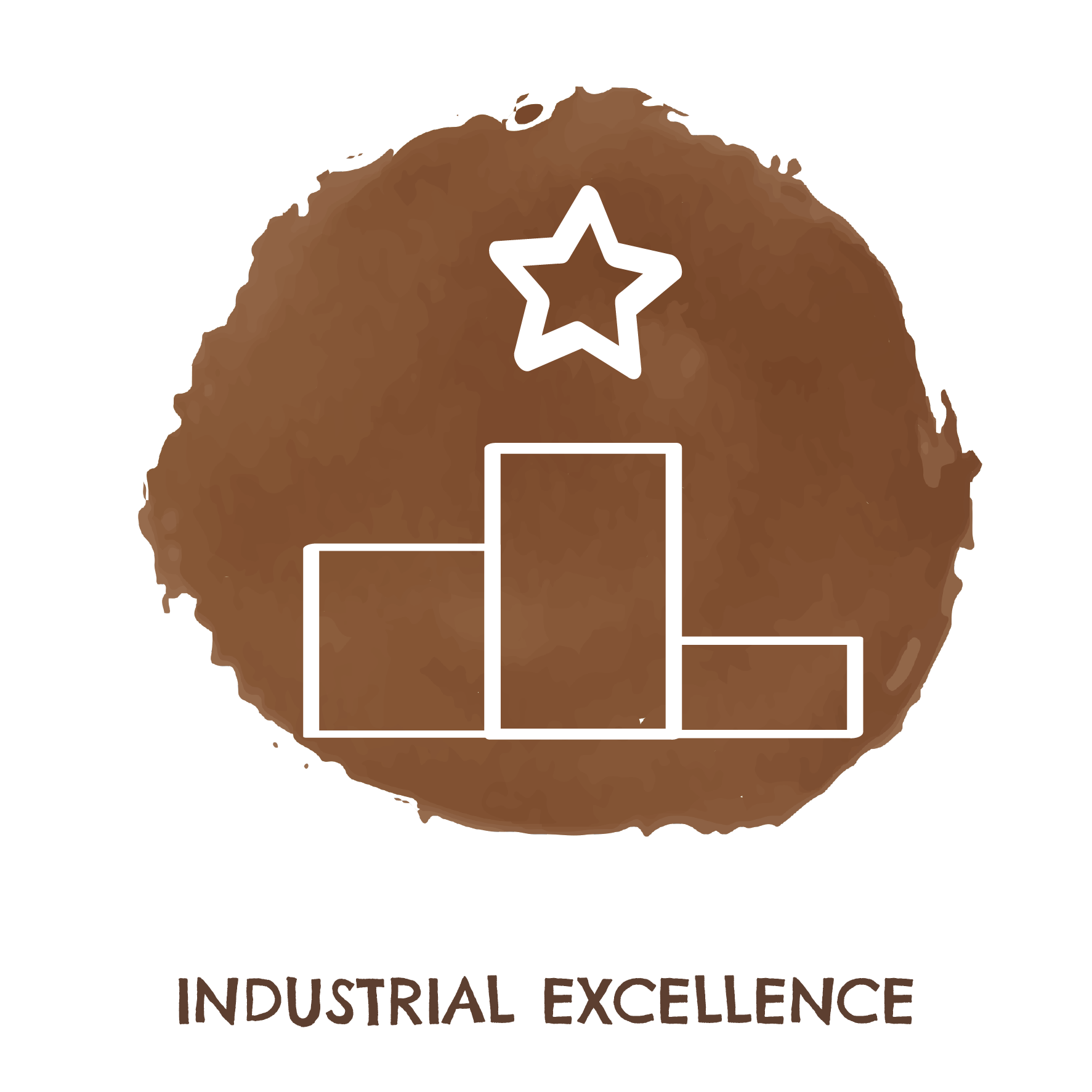 Tick-tock, tick-tock… Every moment of the day has its Cérélia product. Whether it is a gourmet breakfast, a creative baking workshop or a pizza night, we take care of the difficult part of cooking to let our consumers enjoy the fun of it, creating happy moments with family and friends.