Reduce our industrial footprint
A long-term strategy and local actions to reduce our carbon emissions
Act long term for climate
To meet the challenges that go hand in hand with responsible growth, we commissioned sustainability expert Quantis to tailor our climate strategy 2022. Two priorities: an analysis of the life cycle of our products and the carbon footprint of our entire value chain.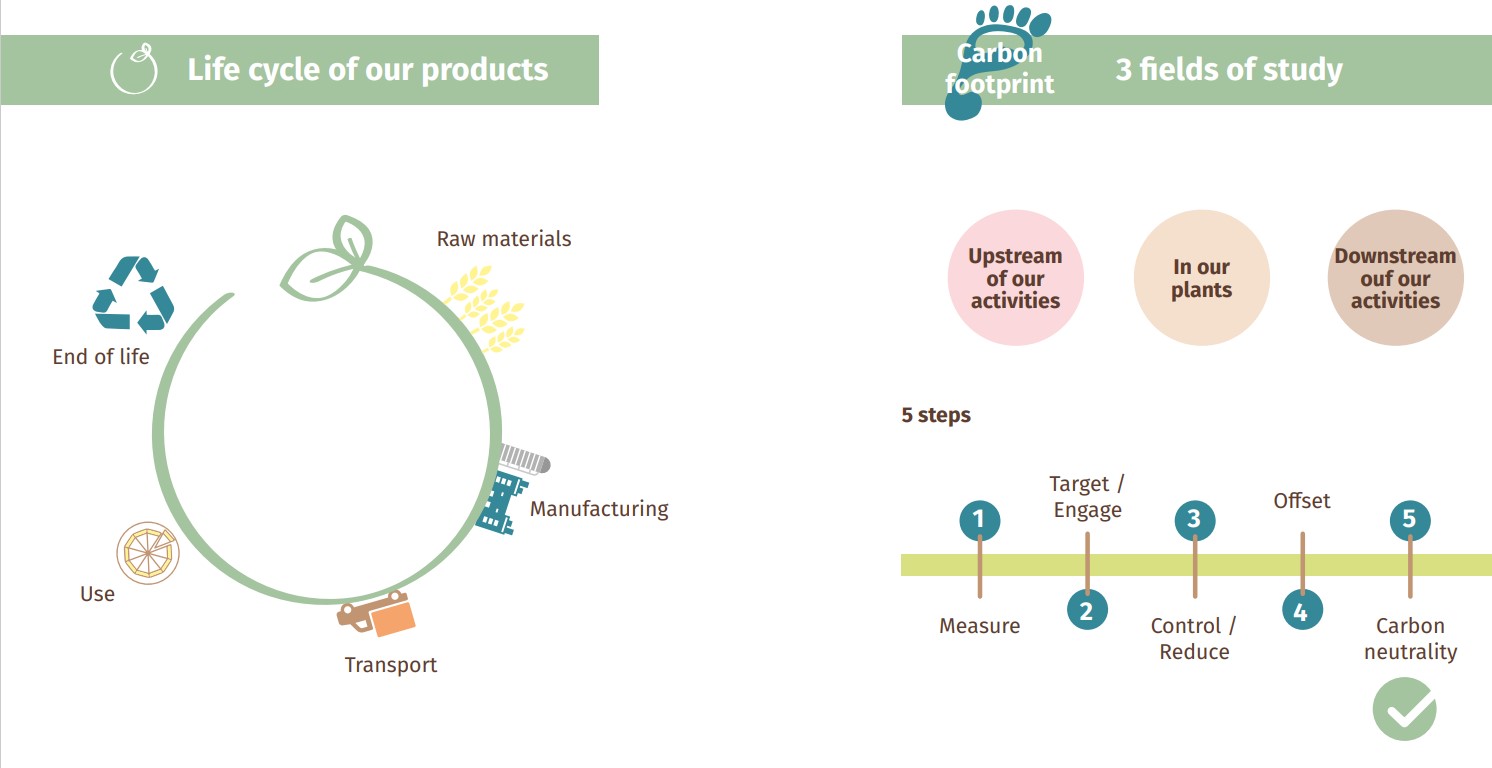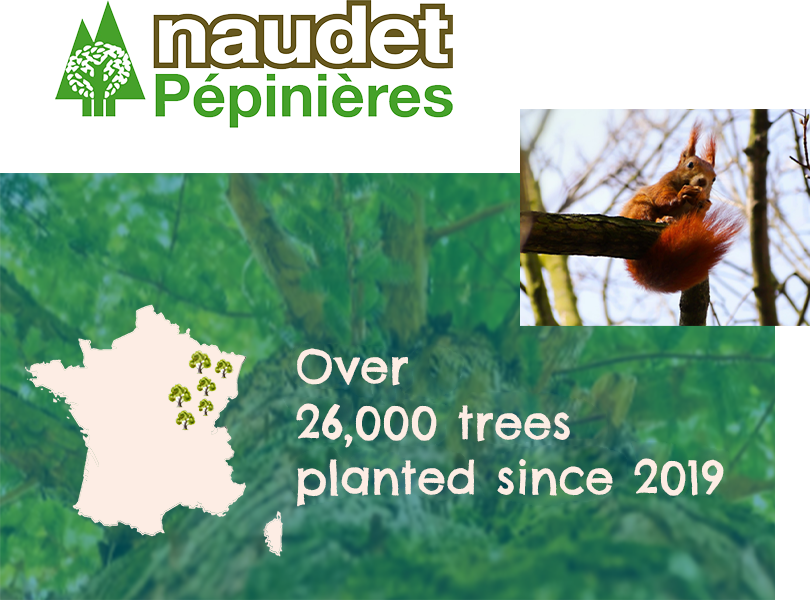 In 2019, we launched a reforestation program, in partnership with Naudet Reboisement. Objective: to offset greenhouse gas emissions from our production sites by reforesting close to our industrial sites. More than 26,000 trees have been planted in France. We are always looking for new programmes to invest in.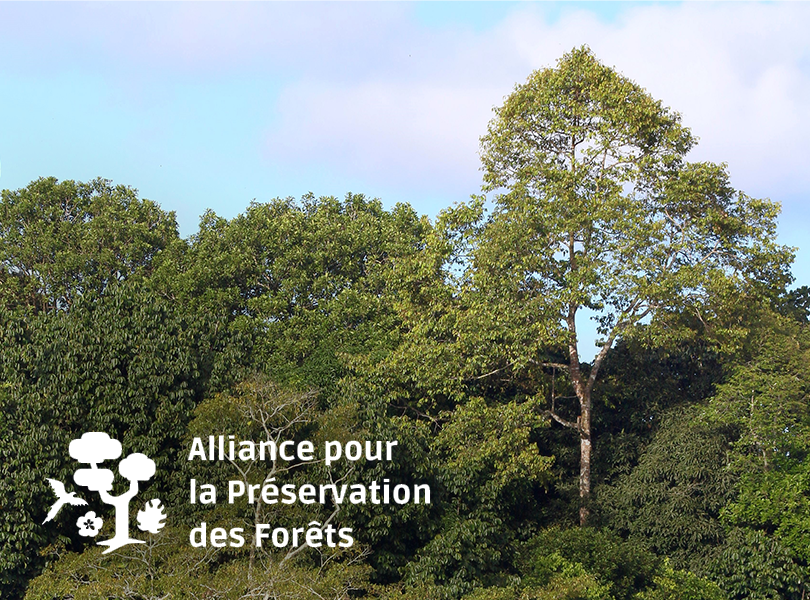 Alliance for the Preservation of Forests
Along with other manufacturers, we have founded a collective of companies determined to put an end to imported deforestation: the Alliance for the Preservation of Forests. This is a unique initiative in France to curb deforestation. The Alliance promotes dialogue and the sharing of knowledge between sectors and territories.
Objective: 100% renewable energy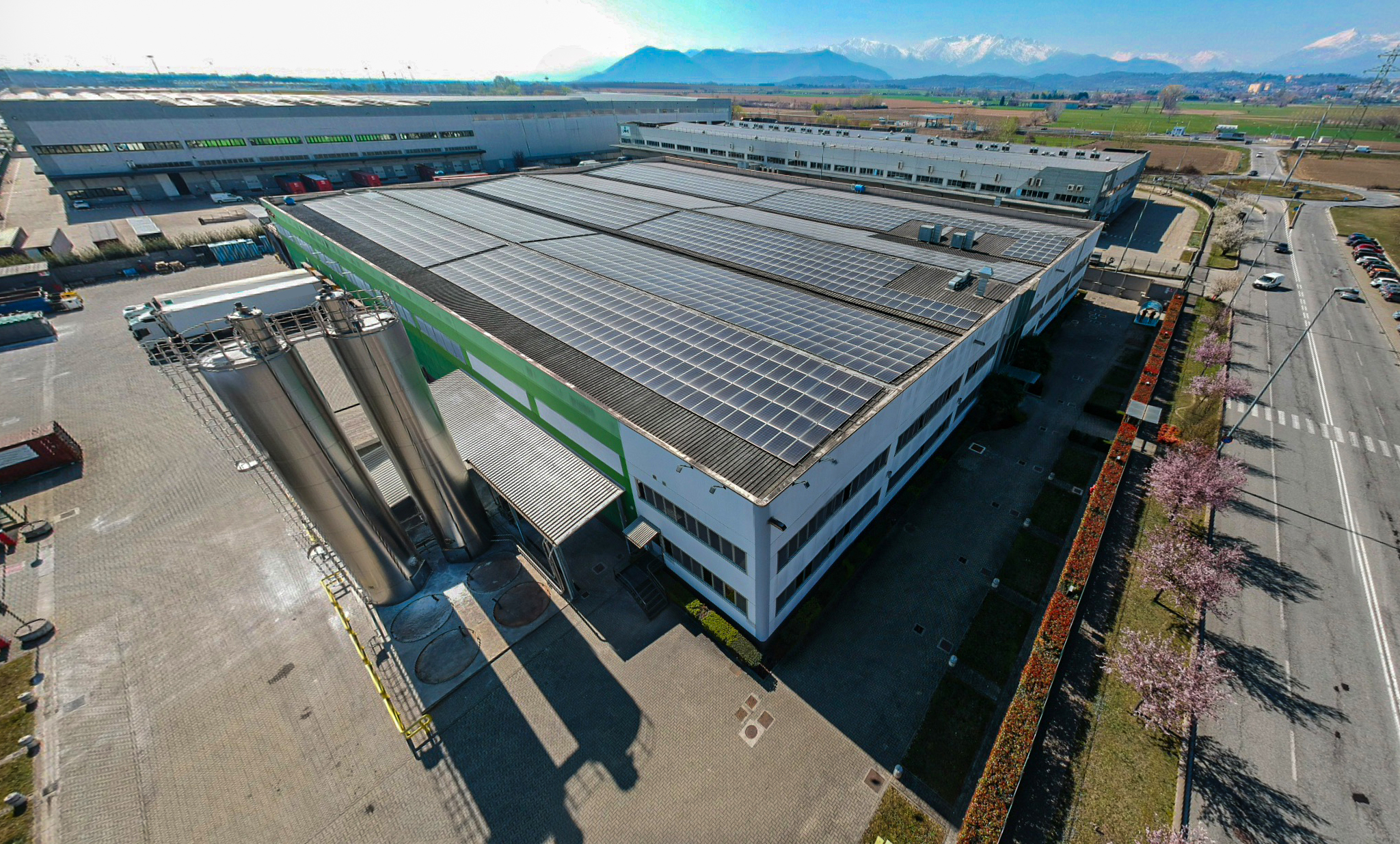 100 %
of our European plants are powered by green electricity.