We bring joy to the kitchen!
We are creative entrepreneurs and expert bakers, close to our customers, who enjoy providing easy and
wholesome meals options and memorable moments with family and friends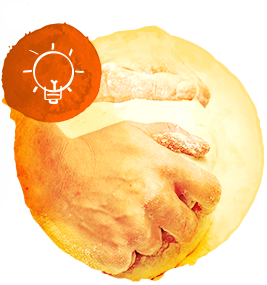 Tasty is good​
For 50 years, we have been producing a variety of unique and flavorful doughs and batters for pies, pizzas, crêpes, pancakes, waffles and cookies.
.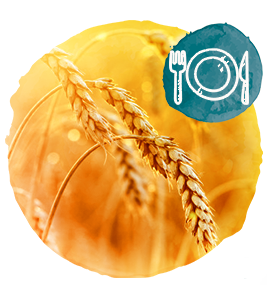 Healthy is better
Eat better to live better. We spend time choosing ingredients and controlling our products, so that everything we offer is not only delicious, but also nutritious.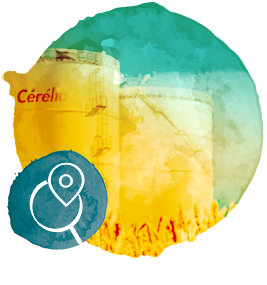 Local is best
Being close to our consumers and partners is important to us. We are at the heart of our community to listen and go further.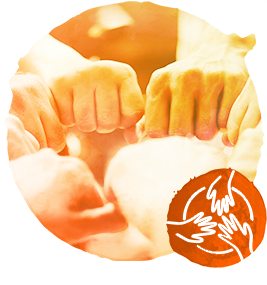 Passion is everything
A unique spirit, a unique strength: we are all inspired and motivated by the same goal. Make way for innovations and movement!
Local production, global reach
Our products are manufactured in our European and North American factories.
They are sold in over 50 countries.


state-of-the-art
production plants


business partners
worldwide
Products for all tastes
and for all brands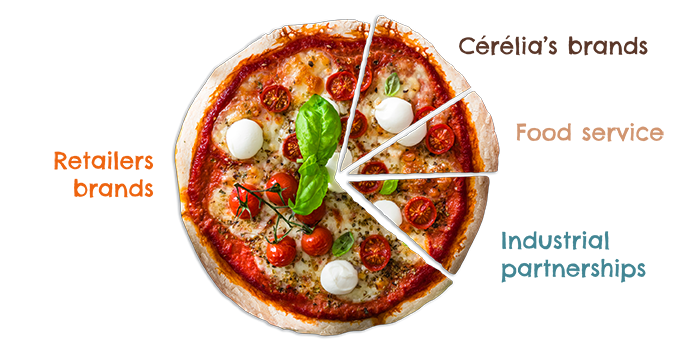 Our products reach our consumers' tables through our customers' brands and our local Cérélia brands.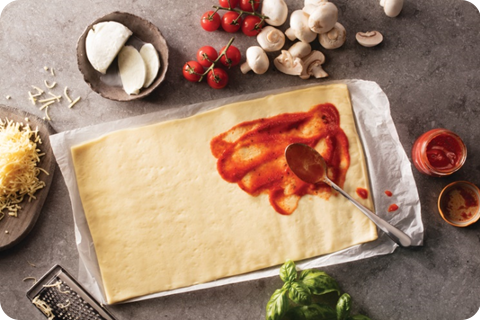 Crepes, pancakes
and waffles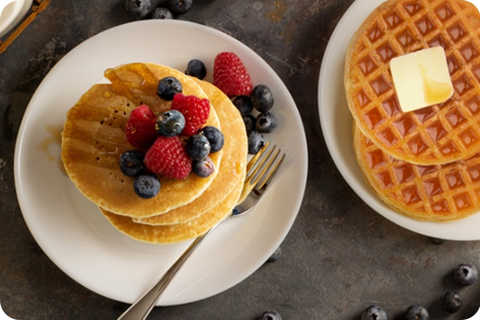 Cookie dough and ready to eat cookies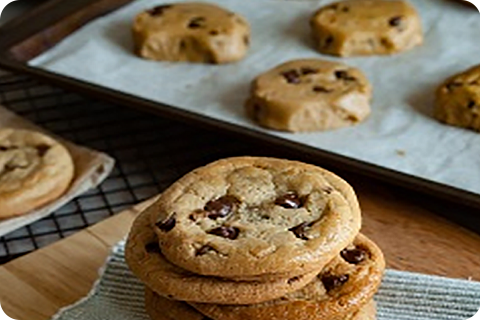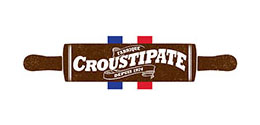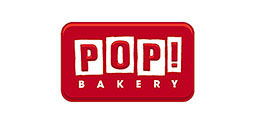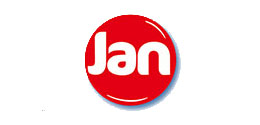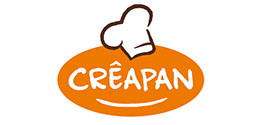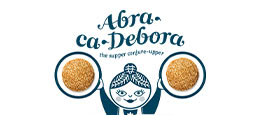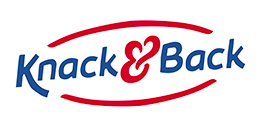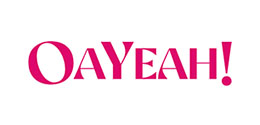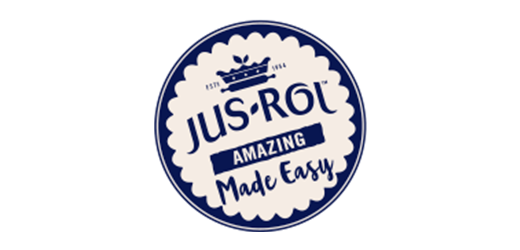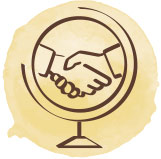 Be the world leading partner, expert in dough and batter solutions.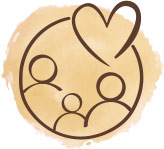 Inspire our consumers to create happy memories of fun times spent in the kitchen with family and friends.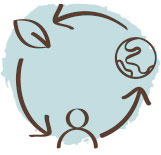 Design a sustainable food model that successfully meets the social and environmental challenges of our generation.
.
Because the stakes of our times are high, Cérélia has chosen to make its CSR (Corporate Social Responsibility)
approach its priority, organised around four major fields of action, for mankind and for the planet.
Reduce
our industrial footprint

Decrease green house gas emissions

Optimize energy consumption

ENGAGE
our people

Encourage mission-driven mindset

Offer dedicated training programs

Guarantee an inclusive workplace for all
DRIVE
responsible sourcing

Reinforce our suppliers sustainable & ethical practices

Promote agricultural methods that respect soils, biodiversity & people

Develop circular packaging

Source locally when possible
Address
consumer preferences

Continuously improve our recipes

Adapt product ranges to consumer lifestyles

Offer new and unique plant-based products

At Cérélia, we put our heart into everything we do.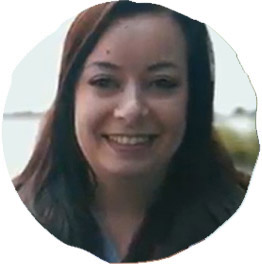 Samantha FLACH
Production line supervisor,
Sliedrecht, Netherlands
"It's always nice to say that I work for the largest pancake company in the Netherlands and that we make products for so many countries."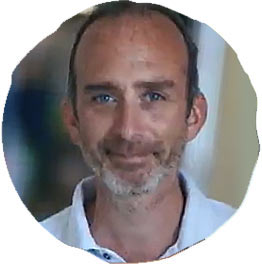 Julien AUBERT
R&D Manager,
Dole, France
"What makes Cérélia different from other major players of the agrifood industry is the commitment employees show in their daily tasks."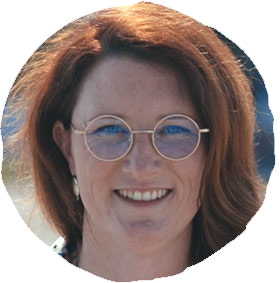 Ségolène BLANCHE
CSR manager,
Dole, France
"Starting this year, we are going to double our efforts on the cereal chain. We are going to invest a lot of energy reconnecting with all the actors in the chain: farmers, agricultural cooperatives, millers in order to transform their agricultural practices."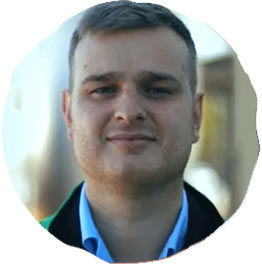 Alessandro ALLEMANO
Continuous Improvement
Coordinator, Rivoli, Italy
"What motivates me and gives me satisfaction is the company's desire to always research something new and to push us to our full potential so that we are always active and innovative on the market."